SUSTAINABLE LIVING WITH STYLE

MANGROVE NATURAL DYE
In the 50s, fishermen along the west coast of Malaysia used mangrove dye to strengthen their jute fishing nets. Since nylon fishing nets were introduced, this technic has been forgotten. We are just bringing this eco-friendly tradition back to live.
Featured Sustainable Lifestyle
---

Sustainable Living with Style
Why natural dye
200,000 tons of toxic are released into our environment yearly by industrial dye. Sadly, Malaysia is one of the favourite countries for textile industry because our waste management law is among the least strict. Natural dye is the next best option.
Unbleached vs Bleached
Rice in their natural form are not white, they are bleached. Textile in their natural form are not white, they are bleached by using very harsh chemical. Because of market preference, we sacrifice the environment.

No Compromise
Unbleached fabric are not easy to find, unbleached pure fabric without adding polyster or nylon are even harder to find. But we insist, to minimise pollution.

Blog
---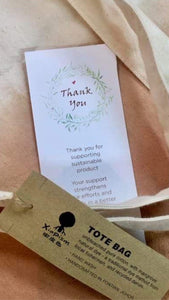 Sustainable living, the term itself carries a certain urgency, and that not making it would mean the beginning of unsustainable situations, ability to make it would mean contribution by all...
Excessive use of single-use plastics is one of the main reasons that contribute to the reduction of Mangrove forest. These pictures are not from Google search, they were pictures we...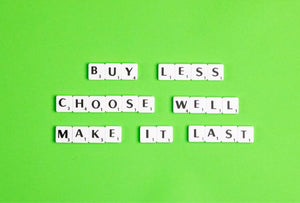 COVID-19 has changed everyone's life in many ways, many businesses are hit badly, but we have heard stories of businesses saved by MCO (total lockdown) too. It is said that...
Buy only what you need
We do not wish to encourage more unnecesary consuming, we merely wish to provide another sustainable alternative into the market.